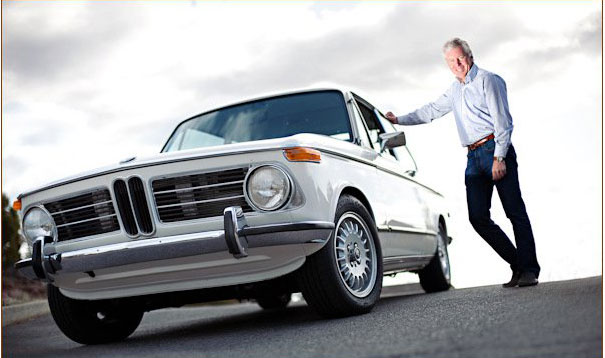 "When motives run far deeper than profit, the result can only be success."

Larry…aka Laurent, Lorenzo…

Hi! I'm Larry Smith and happy to be your guide to enjoying the very best Europe has to offer for unforgettable bicycling vacations. And in the winter? I'll share my love for—and knowledge of—skiing with you as a 30+-yr PSIA Level 3 ski instructor! My passion is to share these things with you—guiding, teaching, coaching—and bringing joy as we experience these pursuits together!
My entire life is built around sharing my joys with others—on bicycles in Europe, and on the snow here in the US.
All 2020 tours are now SOLD OUT. New 2021 tours will be released as soon as possible. Please join our mailing list to be the first to know the dates and locations! If you have a tour request, please contact me. I consider input from past clients, as well as general demand. You can view our tour list—and let me know which ones YOU would like to ride!

Lorenzo
There are only so many things one can focus on in life. VeloSki Sports is a reflection of that truth in action for Larry Smith. His passion for people, cycling and skiing motivates his pursuits and pleasures. His avocation becomes his vocation. VeloSki Sports is the means with which he shares these twin passions with others.