EXPERTISE & ATTENTION
EVERYTHING YOU NEED
Years Guiding European Bicycle Tours
VÉLOSKI STAFF
THE PEOPLE WHO MAKE THE VÉLOSKI WHEELS GO ROUND
lARRY sMITH
FOUNDER – OWNER
After cycling 10s of thousands of miles of little-known European roadways, Larry knows the right ways, the best ways—and more importantly—the wrong ways, too. You'll benefit from his impeccable route research and thoughtful tour leadership. For spirited riding in Europe, you've found the leader. Hop on.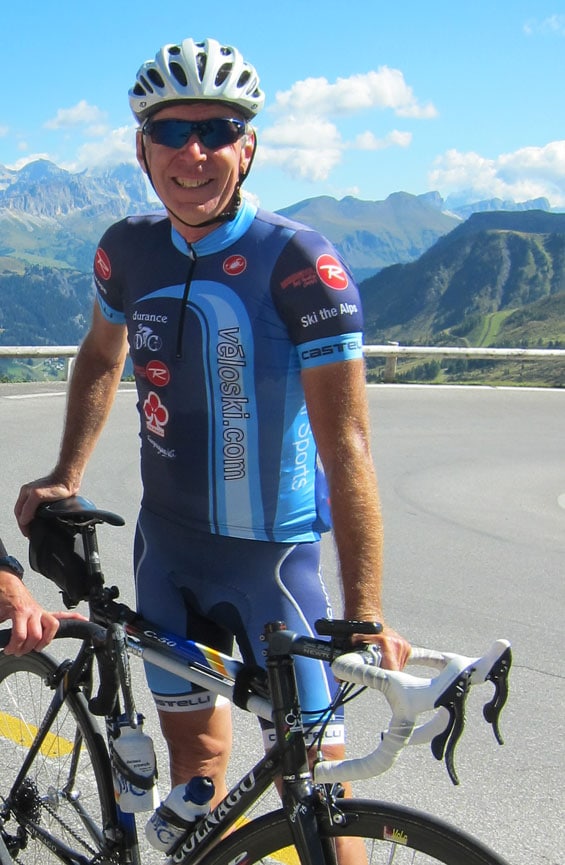 DAVID ENGSTROM
SUPPORT DRIVER, MECHANIC
Davey not only knows the routes and knows bicycles inside out, but he'll get to know you, too! And as your point man on support, he's got your back. Along with anything else you could need or want. He might even read your mind. He's that good….