BICYCLE TOURS IN EUROPE
Go on the bicycle ride of your life in Europe with VeloSki! Guided group trips, private group bike tours & full custom trip plans + lodging bookings.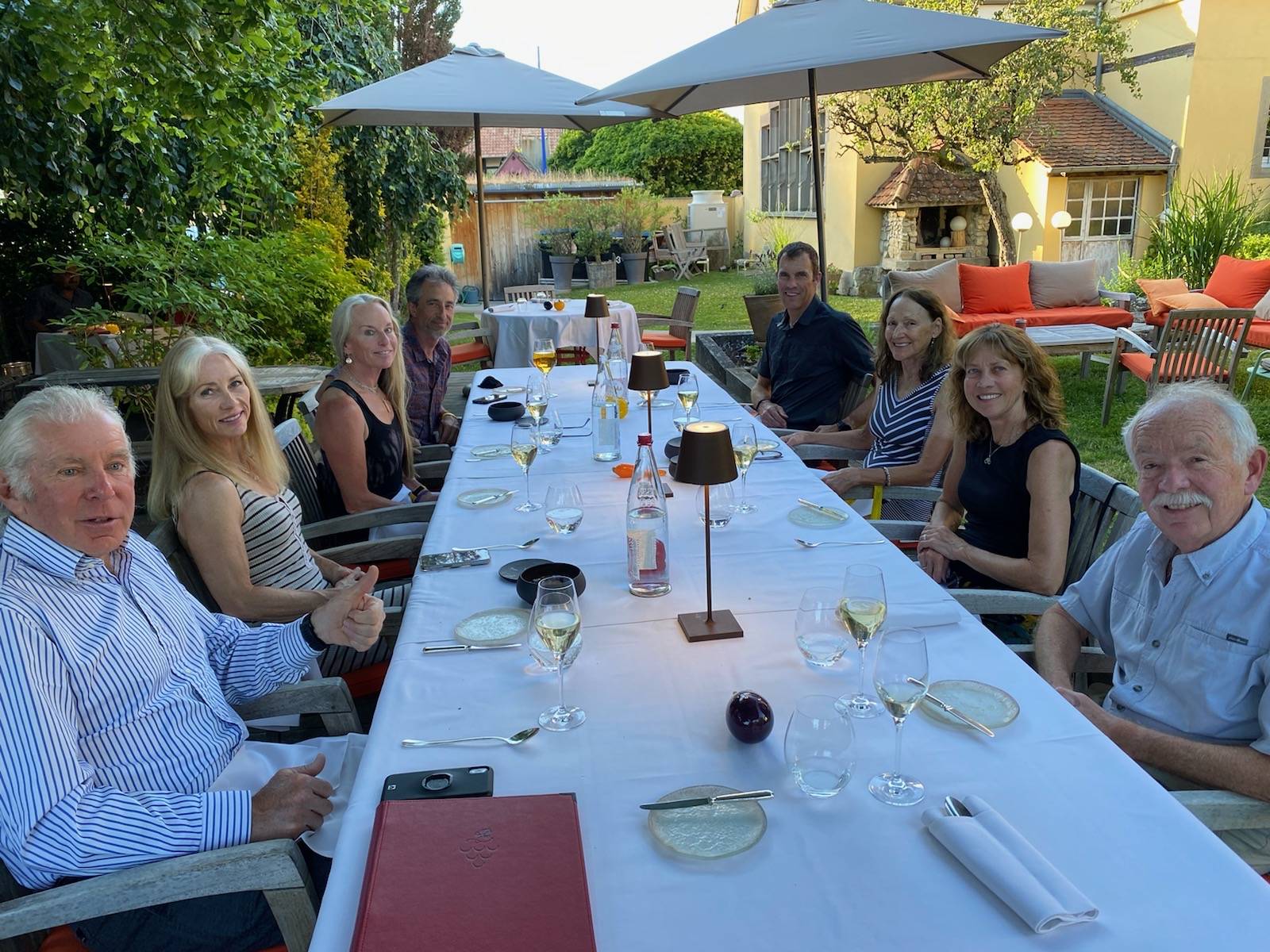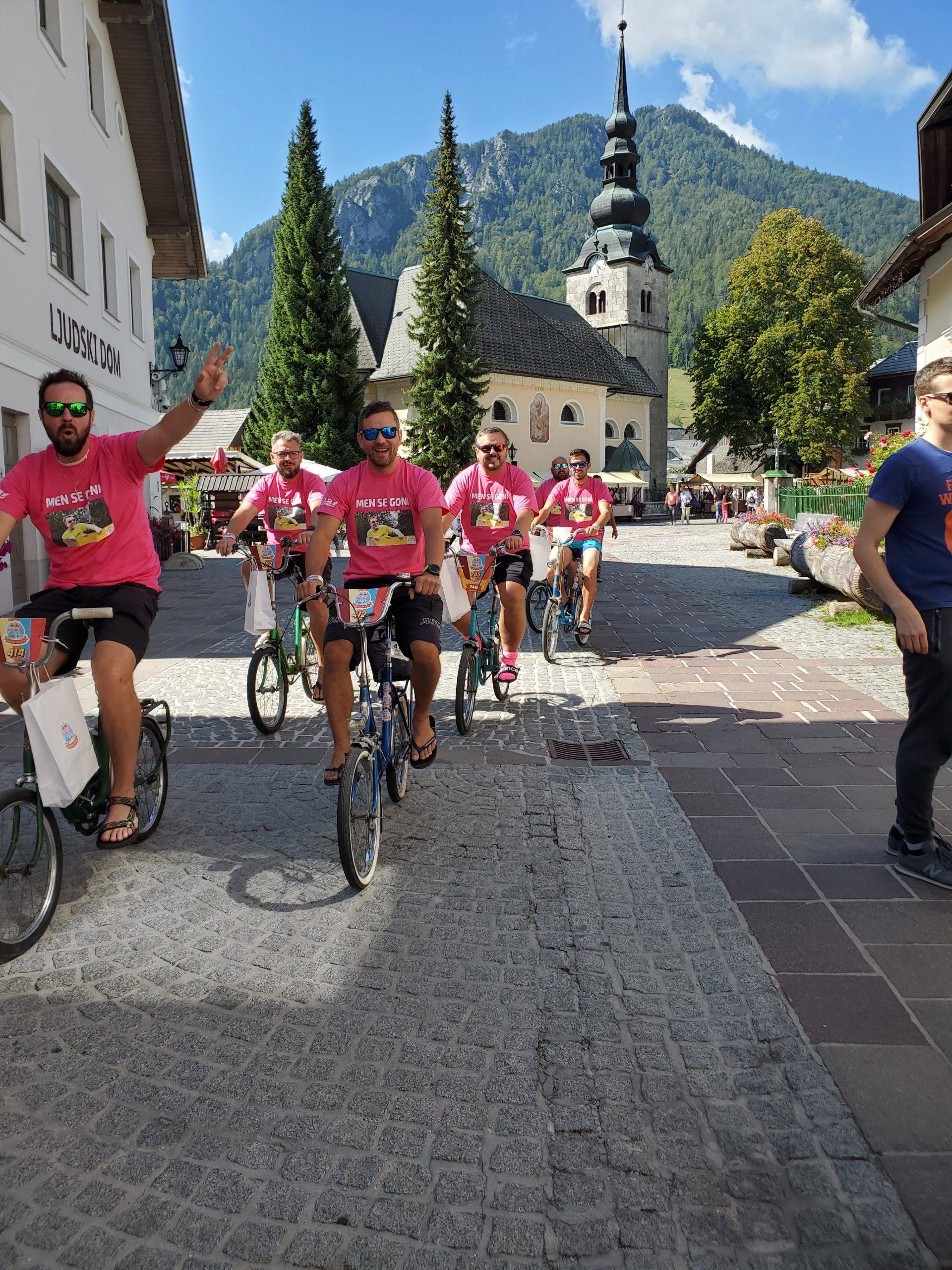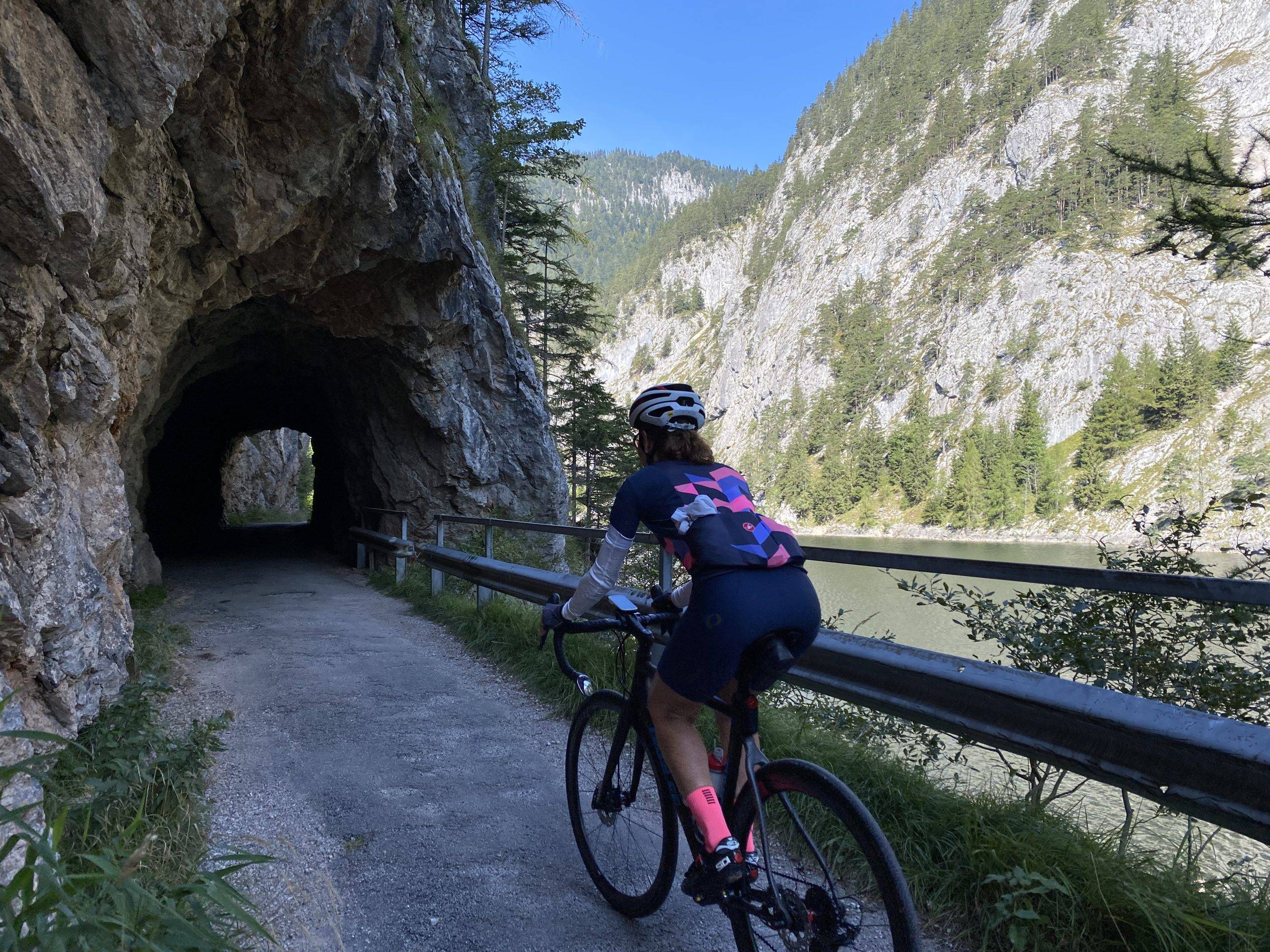 VÉLOSKI SPORTS OFFERS THE FINEST PERSONALIZED BICYCLE TOURS IN EUROPE. EXPERTLY-CHOSEN ROUTES MARRY FANTASTIC BICYCLING WITH AMAZING SCENERY, CULTURE AND CUISINE. GUIDES ON THE ROAD. VAN SUPPORT AT ALL TIMES.
YOU ARE THE ONLY MISSING INGREDIENT!
BRING A FRIEND, MAKE NEW FRIENDS—OR ARRANGE A RIDE FOR YOUR OWN GROUP! WHATEVER WORKS BEST FOR YOU, VÉLOSKI CAN MAKE IT HAPPEN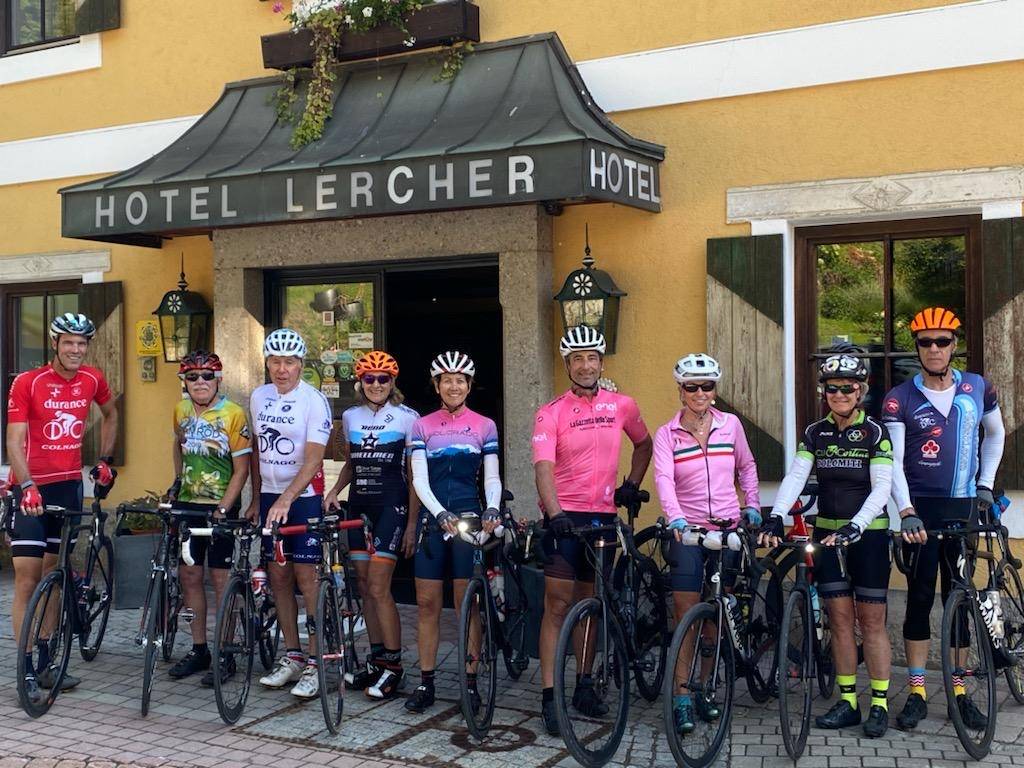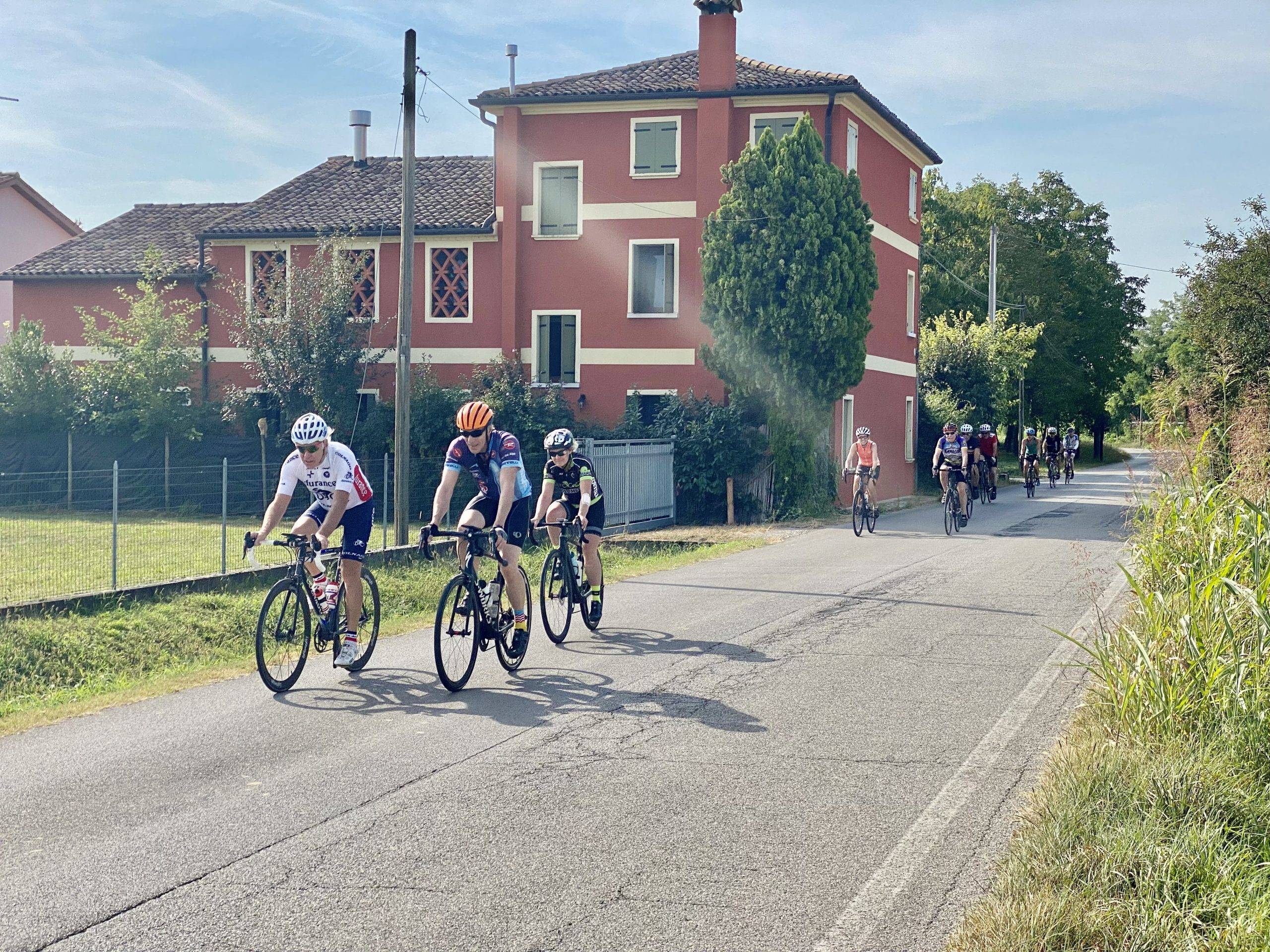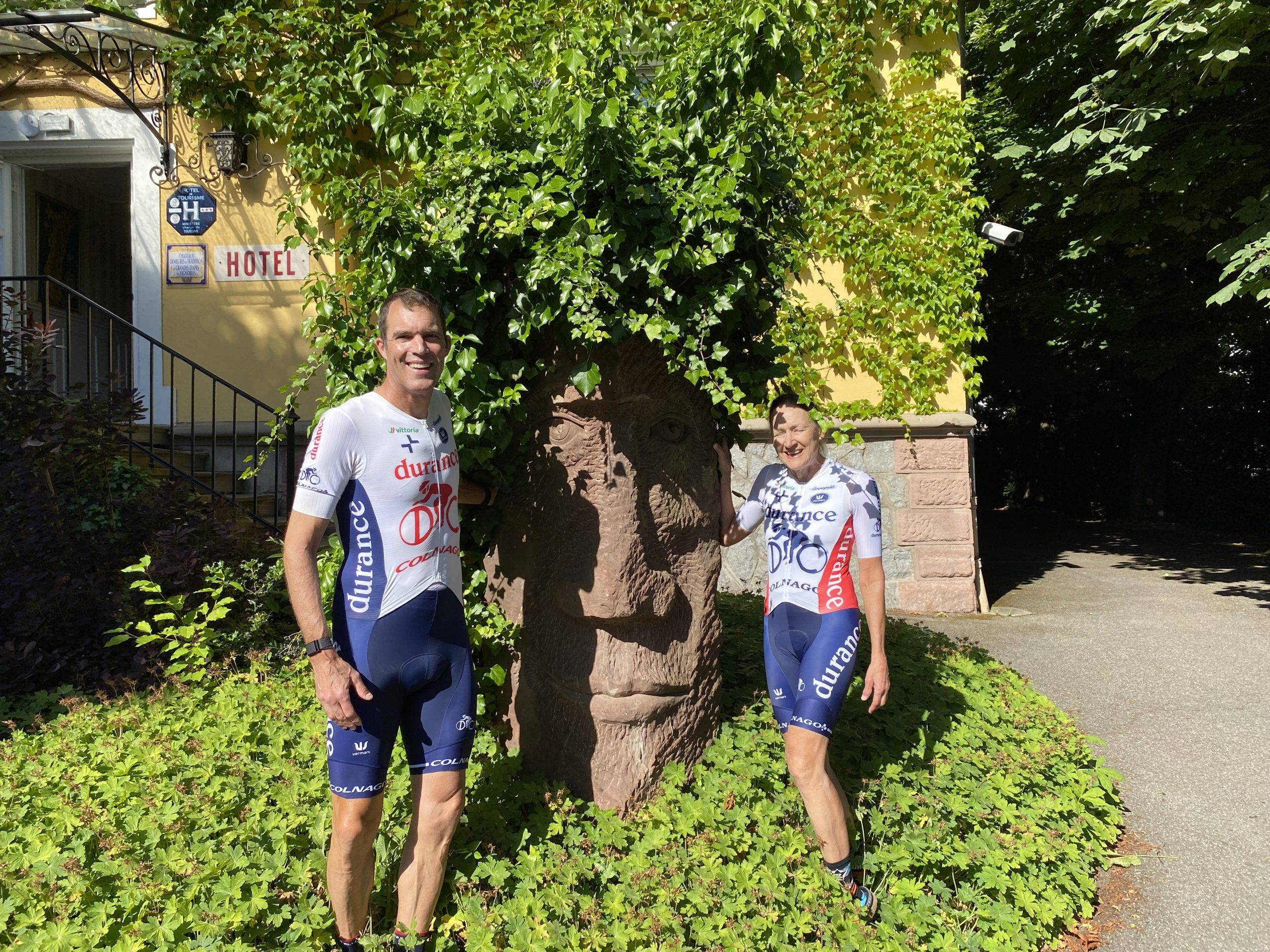 BICYLING IN EUROPE IS THE BEST
Join VéloSki in 2021 — or you'll be another year older when you do…
Expertise born from years of European cycling experience. Combined with the personal attention that makes a good trip great
TOUR EUROPE WITH VÉLOSKI: FOR THE RIDE OF YOUR LIFE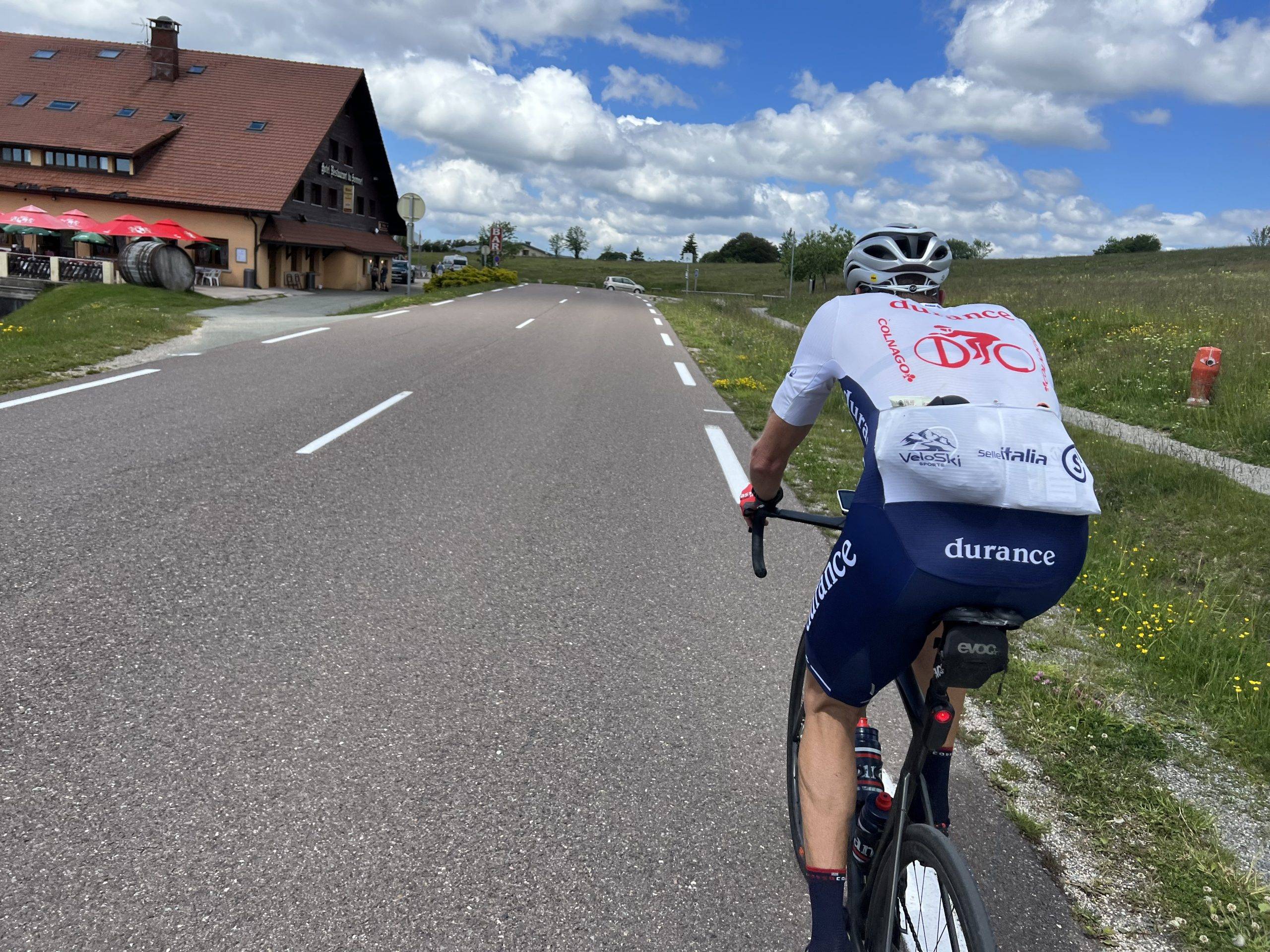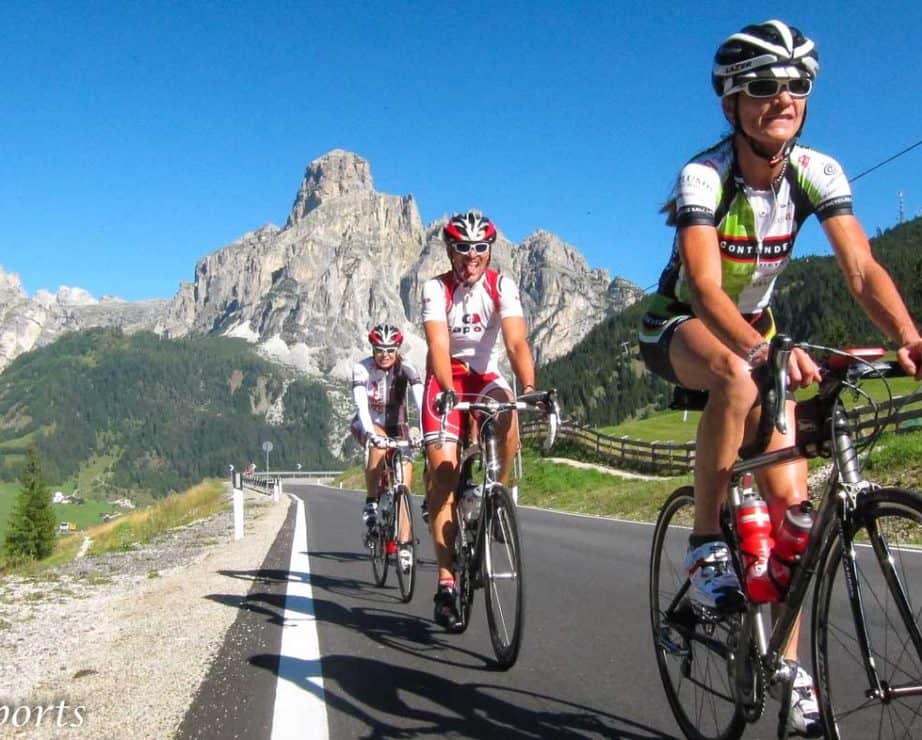 WORD ON THE STREET
OUR CLIENTS SAY IT BEST
OTHER ROUTES & CUSTOM BICYCLE TOURS
IN MORE THAN 20 YEARS OF RIDING, GUIDING & SUPPORTING BICYCLE TOURS IN EUROPE, VÉLOSKI HAS DEVELOPED A FULL-RANGE OF TOUR ROUTES & ITINERARIES. YOU MAY PREFER TO BOOK A CUSTOM VÉLOSKI PRIVATE GROUP TOUR OR ARRANGE A CUSTOM SELF-GUIDED ITINERARY. THESE ADDITIONAL SERVICES ARE ANOTHER WAY THAT VÉLOSKI GOES BEYOND ANY OTHER TOUR COMPANY TO GIVE YOU PERSONAL ATTENTION.
EVERYWHERE: FROM AUSTRIA TO ANDORRA & ALPS D'HUEZ TO ZERMATT
Ready for something different than the scheduled tours? You're in luck….